We strongly believe that in 2021 online components of gamedev conferences require new solutions. As fantastic games are developed in all time zones, our first online day is dedicated to the Americas, with the help of our partner: Brazil!

The Brazilian Day will have its hours adjusted to allow connecting Poland, Europe, and the Americas.
Thus the starting hours are:
Like all of the GIC'21 online features, the Brazilian Day is available as Pay What You Like. It includes the online counterpart of the Developer Pass, granting access to all the streamed knowledge, and even the online counterpart of the Business Pass, allowing for business meetings in MeetToMatch.
GIC'21 online days will consist of Meet To Match business meetings, Geek Careers recruitment expo online, and streamed talks. The talks on Brazilian Day will include standard GIC talks, but also a special panel on Brazil.
Learn more
You can learn more about Brazilian gamedev and game market in our discussion panel.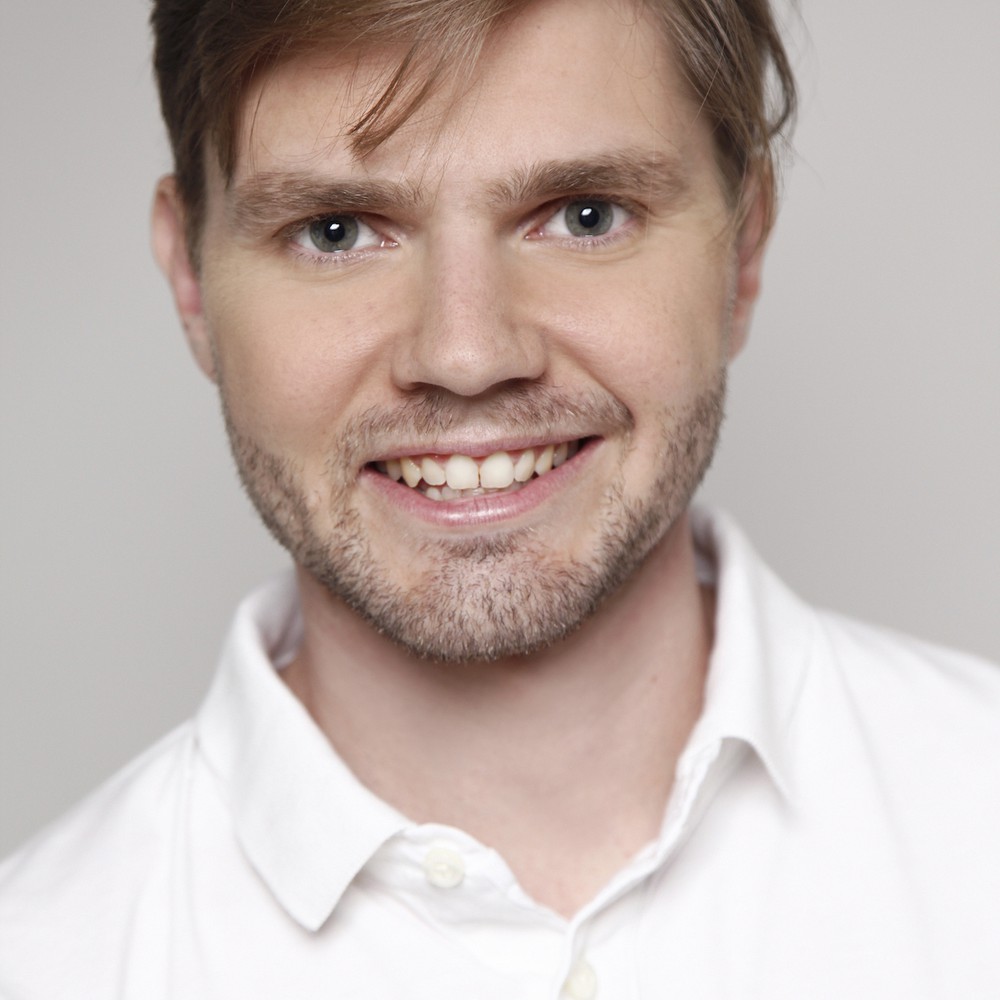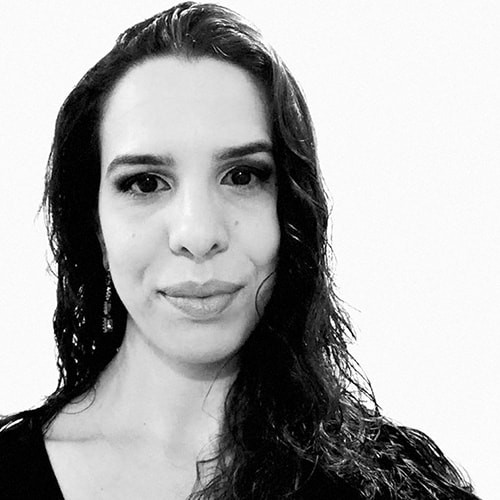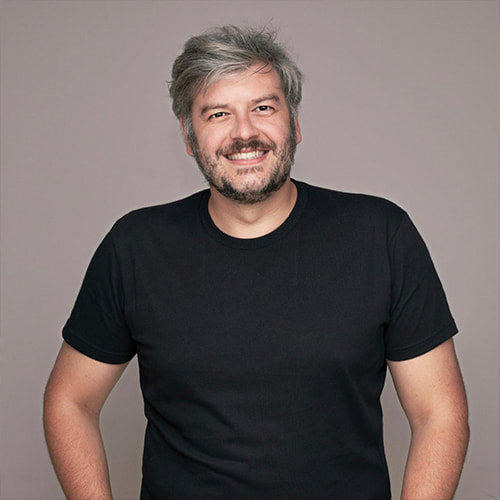 $

Brazil a new territory for game development and a vibrant market to untap!
Tweet
Rodrigo "Chips" Scharnberg
Rockhead Studios
Image
,
Carolina Caravana
Abragames | Aiyra
Image
,
Rodrigo M. Terra
Abragames | ARVORE Immersive Experiences
Image
Brazil has emerged as a new territory to do business in the game industry, with great games, along with being the 1st largest market in Latin America and the 5th market for mobile games. Don't miss this session and let's do business! In this session, the Brazilian Game Developers Association will introduce you to 3 different studios: ARVORE Immersive Experiences, AIYRA, and Rockhead Studios, each of them unique in their games and areas of development.
Meet Brazilian companies in MeetToMatch
Who will be there?
40 Giants Entertainment
Rebuli├žo Studios
ARVORE Immersive Experiences
Rockhead Studios
Gixer Games
Aiyra
Hermit Crab
Canvas Games
StarQuarius Studio
And hundreds of other companies from Poland, Europe and around the world.
More companies are registering every day.
Convenient online business meetings are possible with MeetToMatch.
PARTNERS: