We understand the power of knowledge sharing. That's why Game Industry Conference 2018 will be holding a new event – 1on1 Mentoring – a series of mentoring sessions, allowing the participants to ask questions and get advice from industry experts in a friendly, inclusive atmosphere.
1on1 Mentoring is meant for anyone seeking expertise from the video game industry leaders. In a short session, you will talk to a mentor optimally chosen for you on the base of your request. The mentoring session will much depend on what kind of advice you seek for – i.e. career advice, idea feedback, insights on the state of the industry and so on. This event is meant to be a place where everybody is welcome and can feel comfortable. So, if you're a bit on the introvert side, don't worry – we strongly encourage you to take part in it and get as much valuable knowledge as possible. 
The organization of 1on1 Mentoring will go as follows:
1. Call for mentors is preformed.
2. Call for mentorees performed.
3. Shortly before the conference mentor-mentoree matching will be done by our experts.
The sessions will be held during the main conference days (12 – 14 October) at GIC floor.
The list of some (but not all!) available mentors can be found below: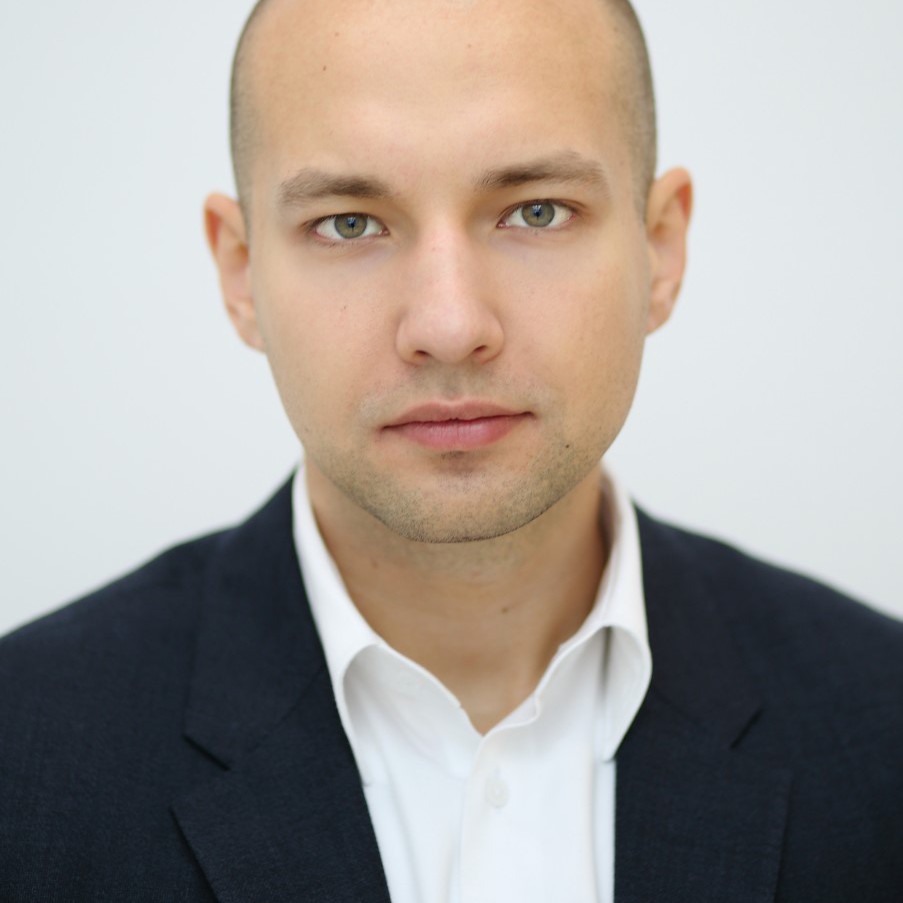 Jacek Markowski
Attorney at law at BoomBit SA/PhD candidate at the University of Gdańsk, lecturer at the Gdansk University of PE and Sport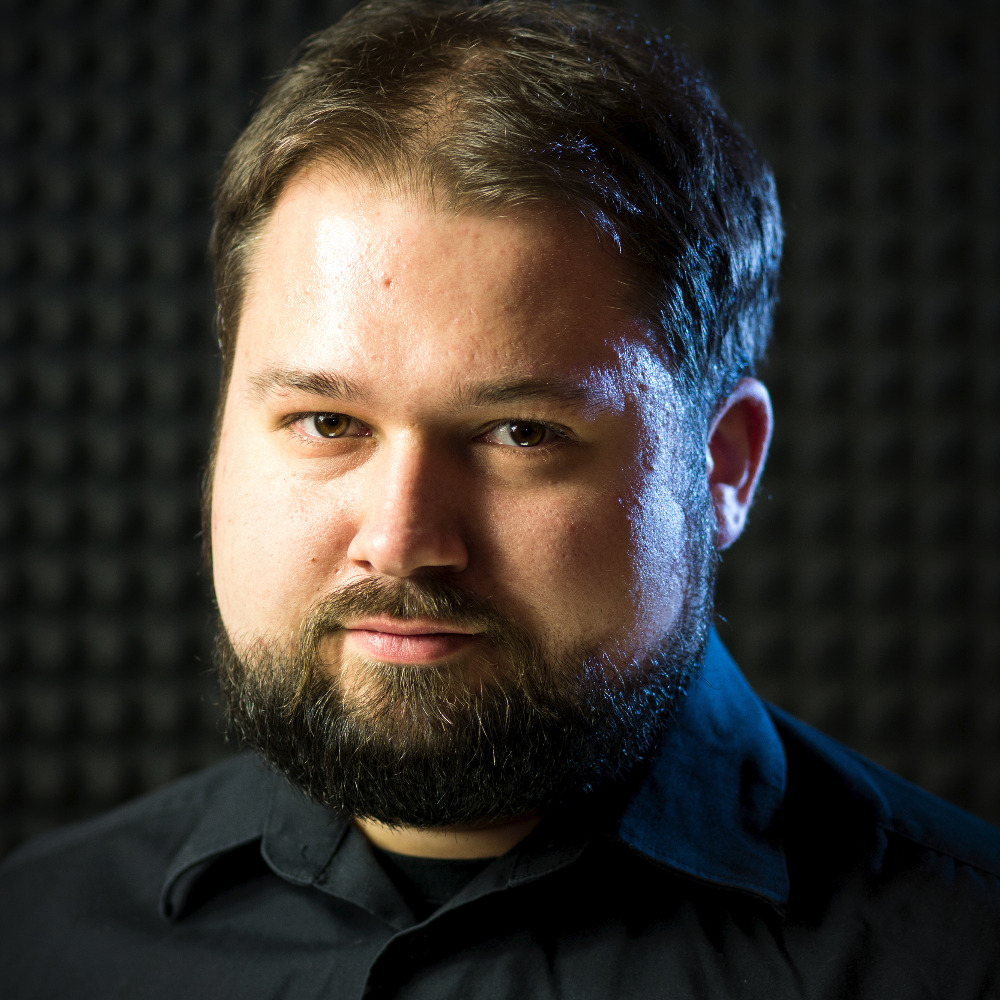 Aleksander Kauch
Lead Game Programmer at 11 bit studios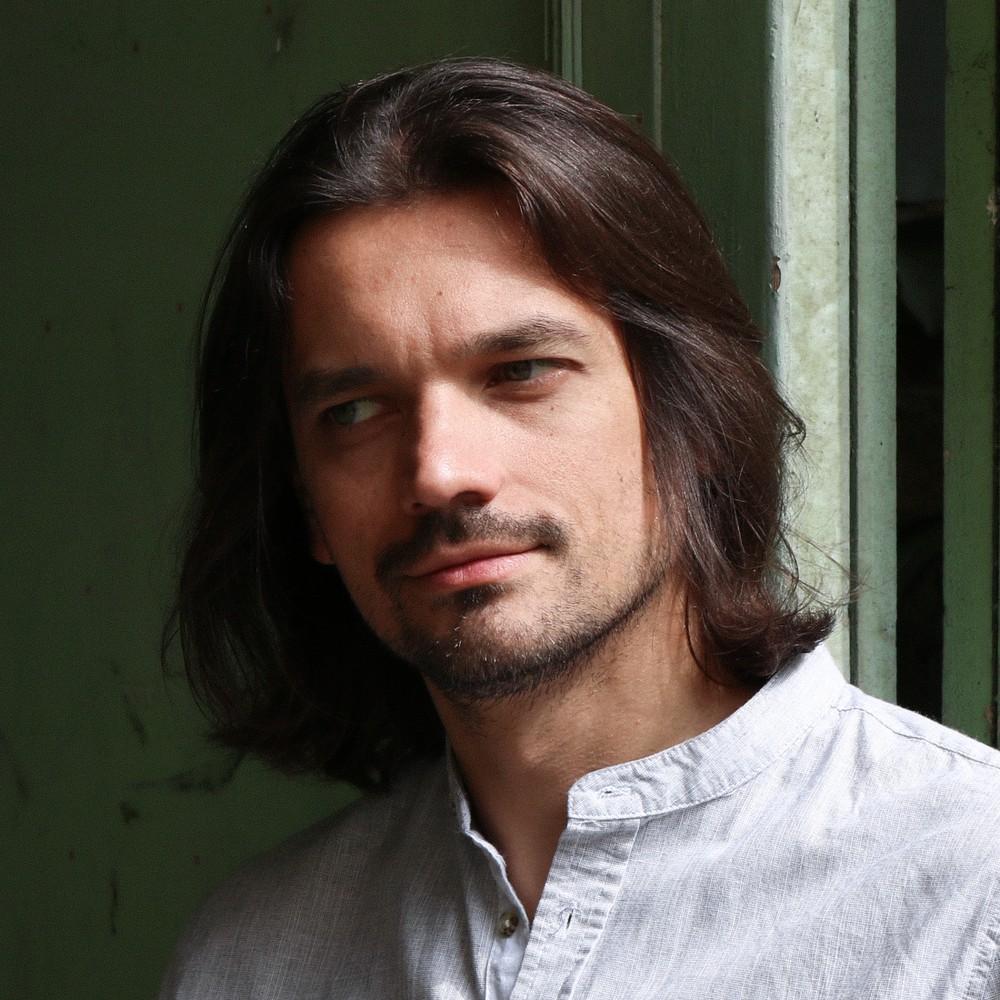 Piotr Zygadło
Producer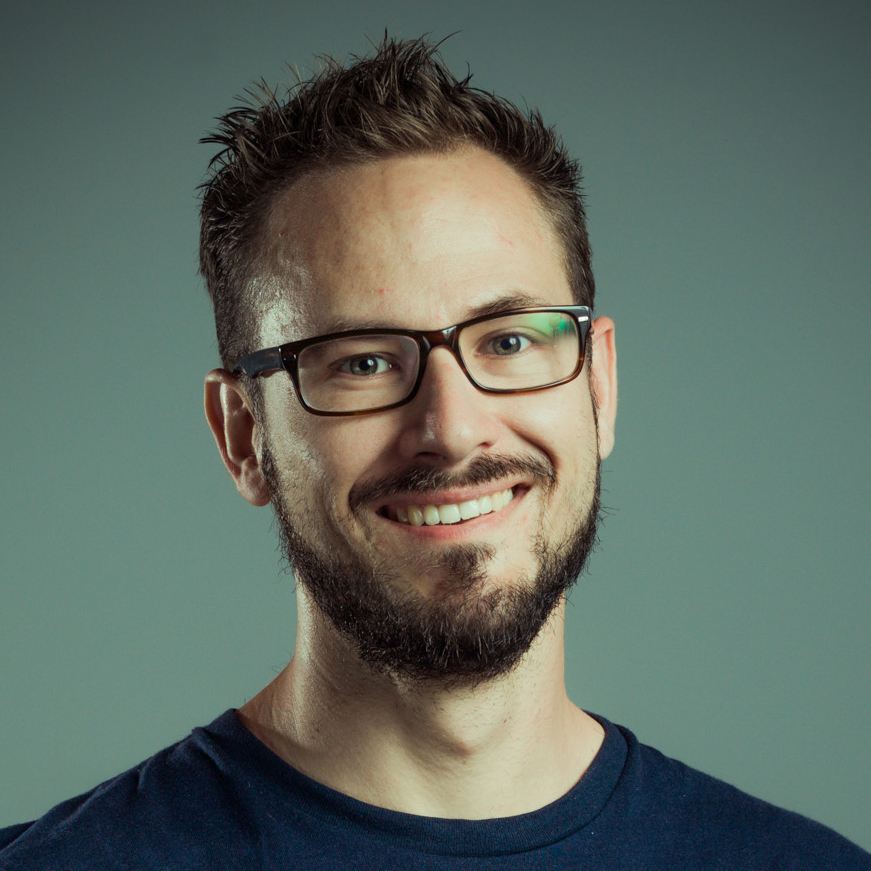 Konrad Czernik
Senior Concept Artist at Techland
Egor Vasilyev
Independent game producer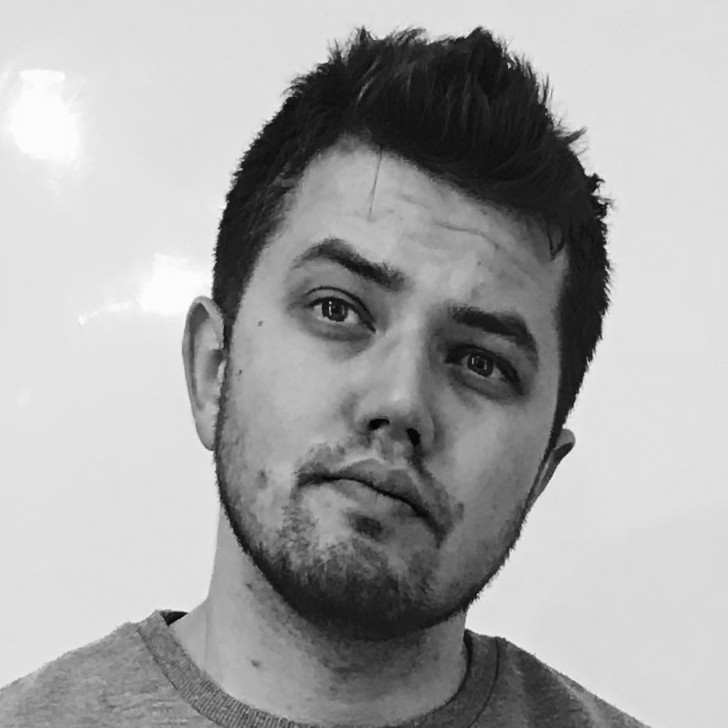 Grzegorz Przybys
Co-Funder, Art Director at Division 48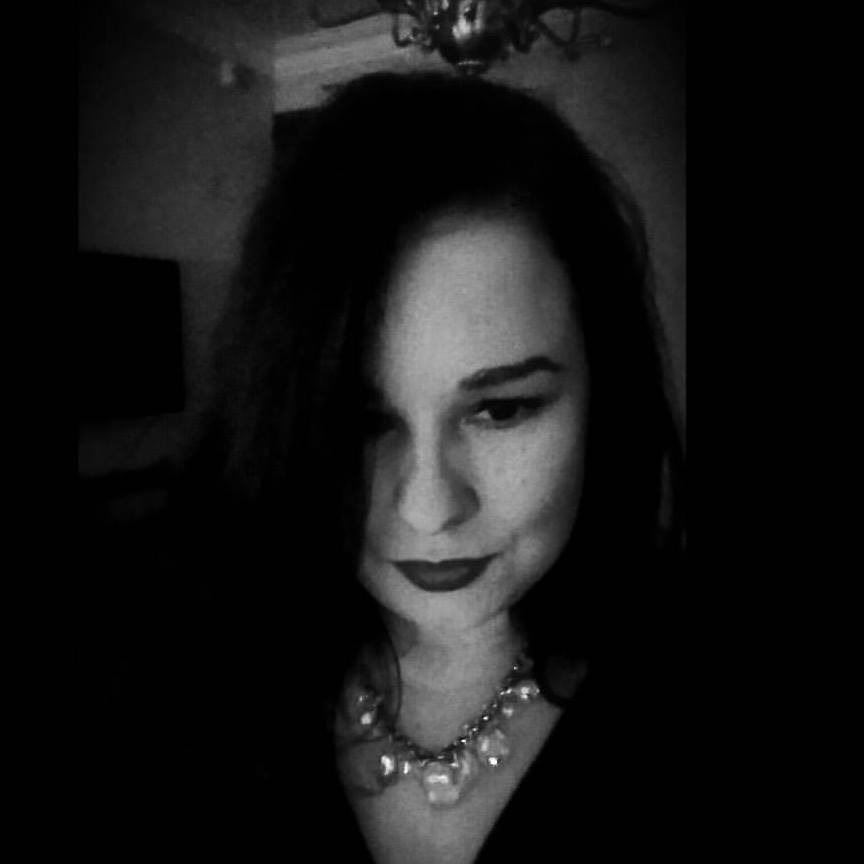 Kamila Dulska
prawnik at Doradztwo Prawne Kamila Dulska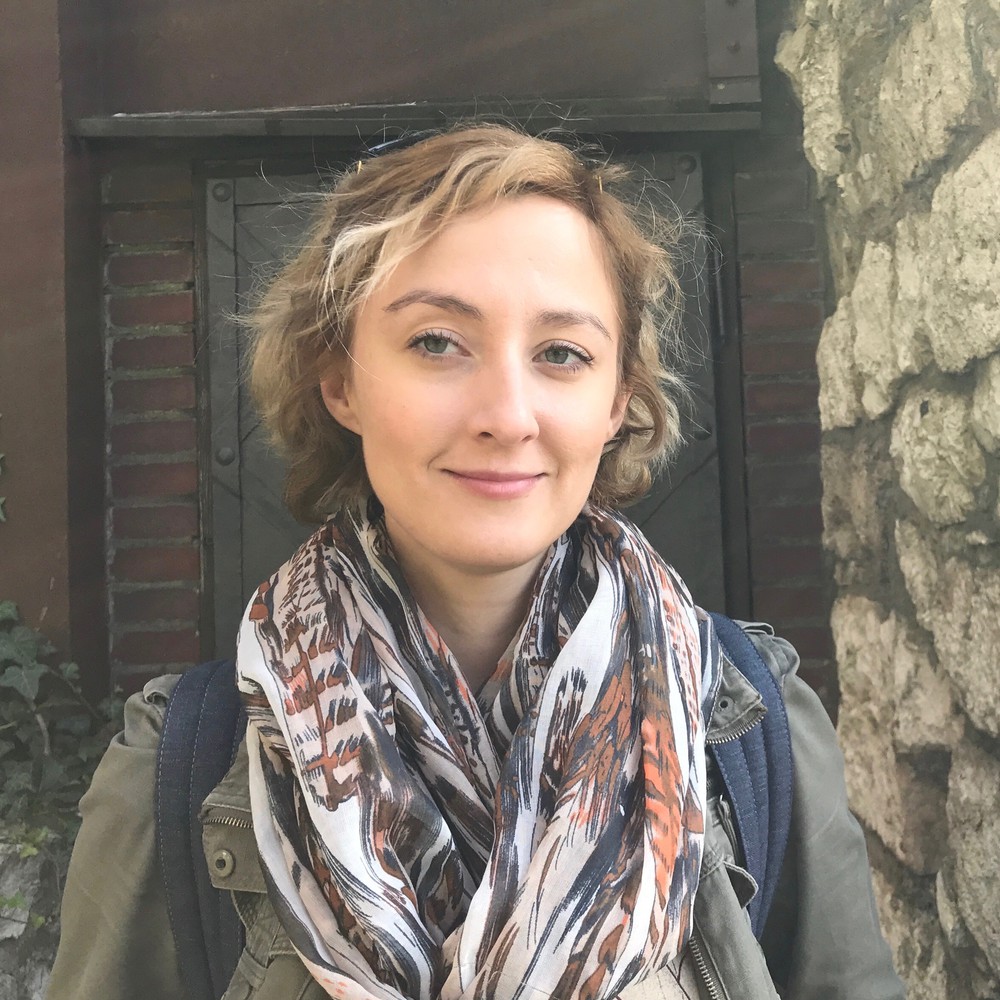 Joanna Przybylowicz
Senior PR Specialist at PR Outreach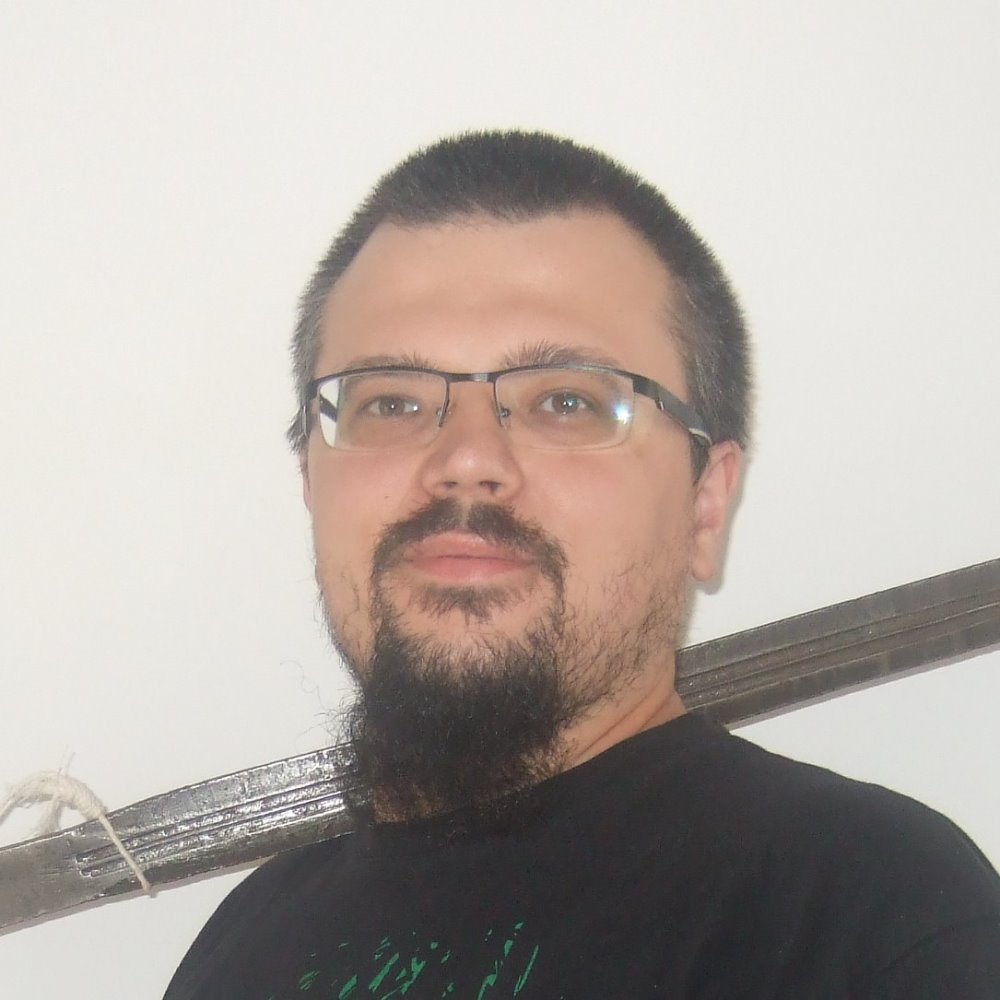 Kacper Koscienski
Senior Pipeline Programmer at CD PROJEKT RED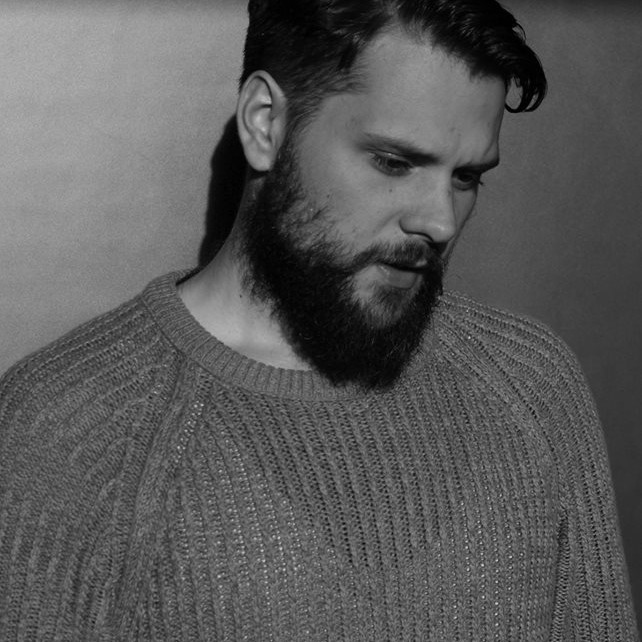 Alek Sajnach
Lead Writer at Flying Wild Hog/Warszawska Szkola Filmowa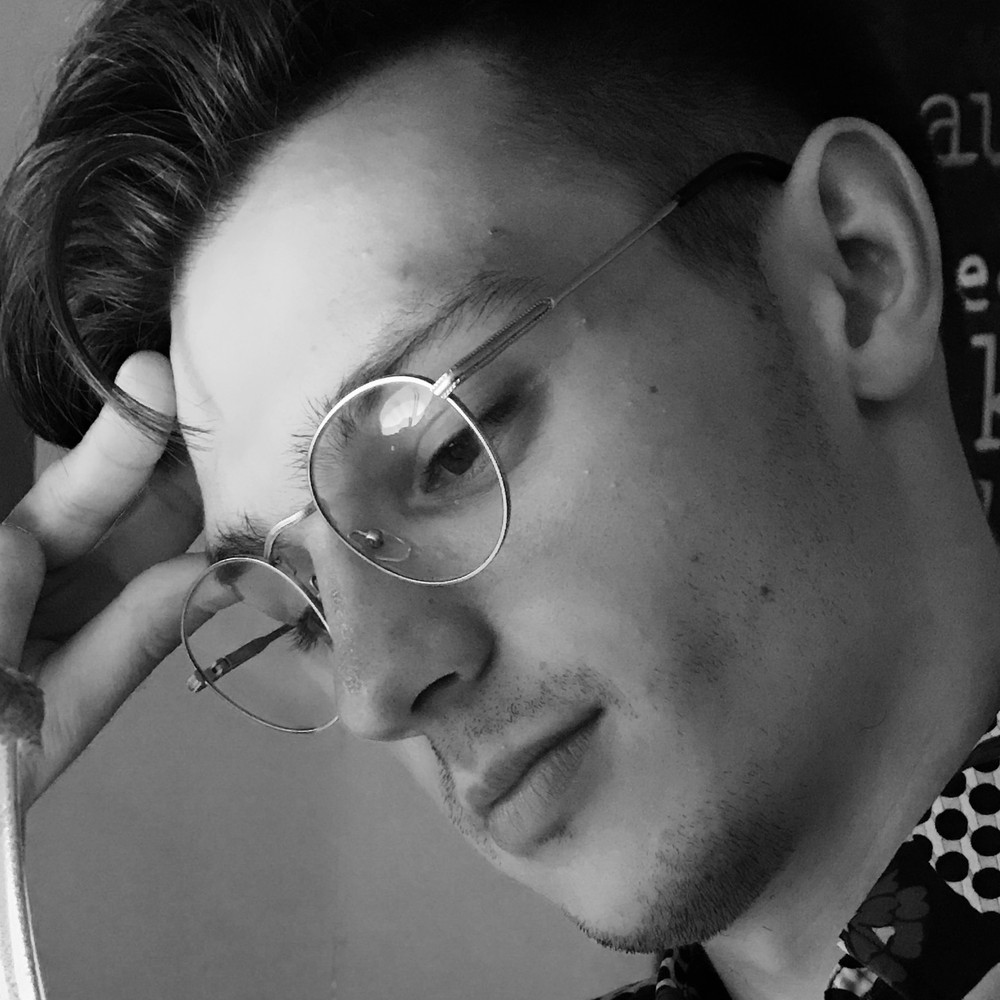 Jakub Mularski
Lead 3D / Prop Artist at Reikon Games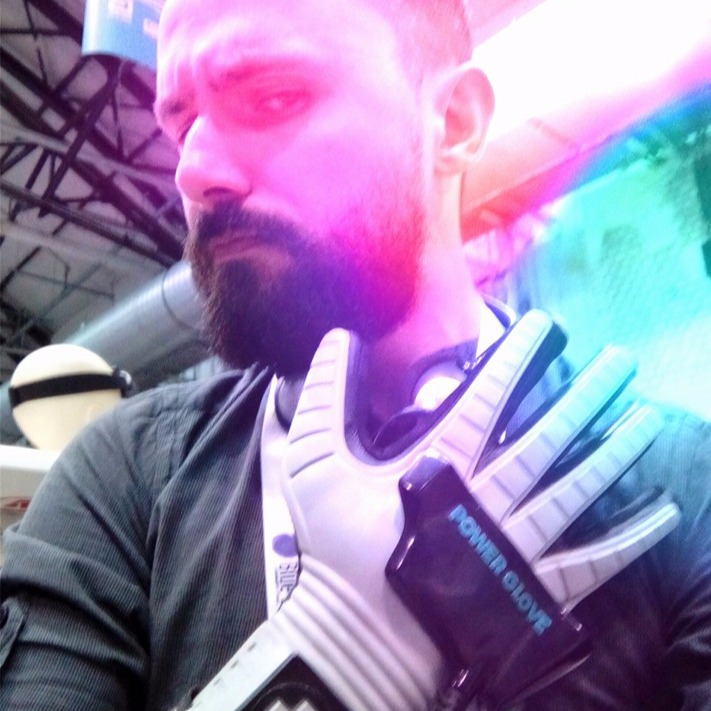 Lukasz Chmielewski
Senior Quest & Level Designer at Techland